Frequently Asked Questions (FAQ)
After treating hundreds of patients, we come to know and hear from them that–is a home care good decision, especially in the unusual scenario of COVID?
In simple words, home care has become a part of our life, and we should not take it lightly when we are in crisis or immediate need.
Here are some of the frequently asked questions by the families & patients: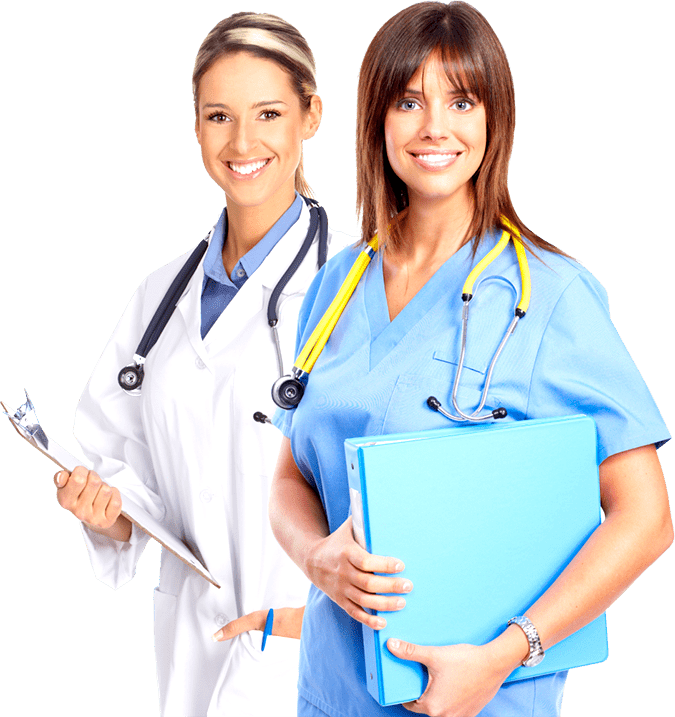 WHAT OUR CUSTOMERS HAVE TO SAY ?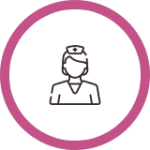 Thank you very much, Nursingkart.com. You are the only reason my grandmother's grin remains. For you, I'm gaining peace of mind, thanks to the team for organizing elder care services that provide a sense of comfort while keeping my granny's grin protected.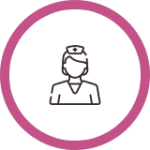 I am a working man who does not have enough time to spend with my wife and newborn. I'm constantly concerned about who will look after them in my absence. Thank you to Payal for suggesting your name. I can't explain how happy I am; your nursingkart.com staff is flawless; you carry both my delight and anxiety in one flow.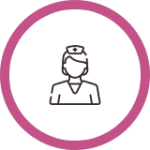 We used to have to spend a lot of money in Ghaziabad since the emergency ambulance was never dispatched on time. Whereas, with the debut of nursingkart.com, we've had less concern about getting an ambulance in an emergency. We're now utilising the ambulance service on a single call, and they're not putting our lives in jeopardy.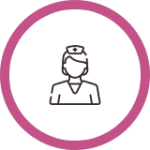 Obtaining nursing care in our area was previously impossible. I was worried and looking for a better hand to help. Nursingkart.com relieved my tension because I now have nurse care for my mother-in-law. The nurse is cheerfully aiding her and following the doctor's instructions. Thank you for your effort.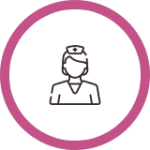 My uncle's therapy is over, but he still needs support in adhering to the family doctor's regimen. I was looking for a nurse to accompany him and help him with his recovery. Thank you to rinky, nursingkart.com's sister. She is taking him for a walk and supporting him in healing more quickly.